Minneapolis Translation Office
MINNEAPOLIS TRANSLATION OFFICE
Latitude Prime LLC – Minneapolis
Latitude Prime's Headquarters Office is located in Minneapolis, Minnesota, in the heart of the Upper Midwest.
The Minneapolis-St. Paul Metropolitan Area has a population of approximately 3.5 million and is one of the most ethnically and linguistically diverse areas in the Midwestern United States. While foreign-born immigrants to Minnesota were dominated by Scandinavians in the 19th and early 20th centuries – and Scandinavian languages and culture subsequently came to leave a lasting mark on the culture of Minnesota – the Minneapolis area has seen several waves of immigrants from other regions settle in the area throughout the 20th century.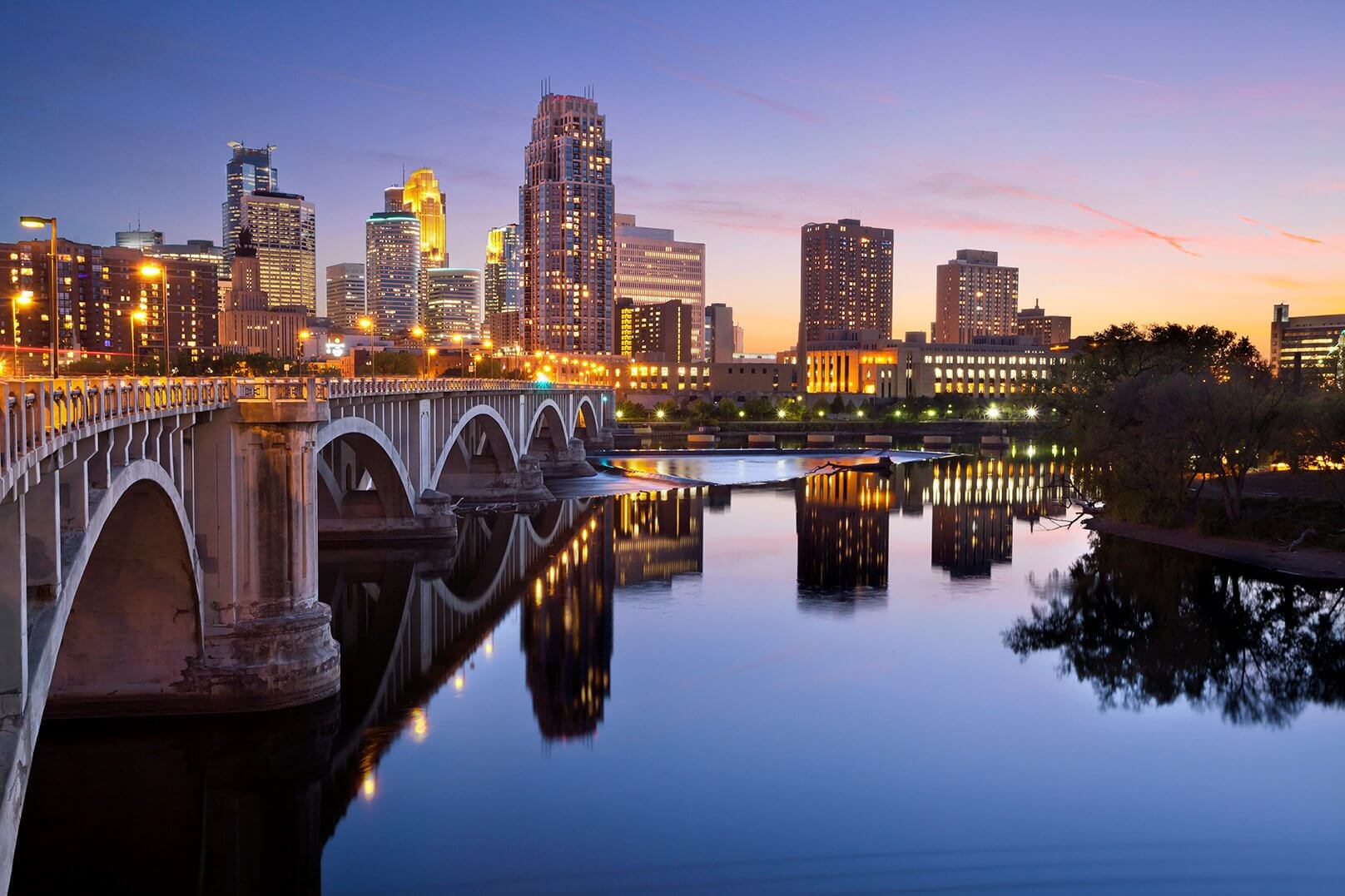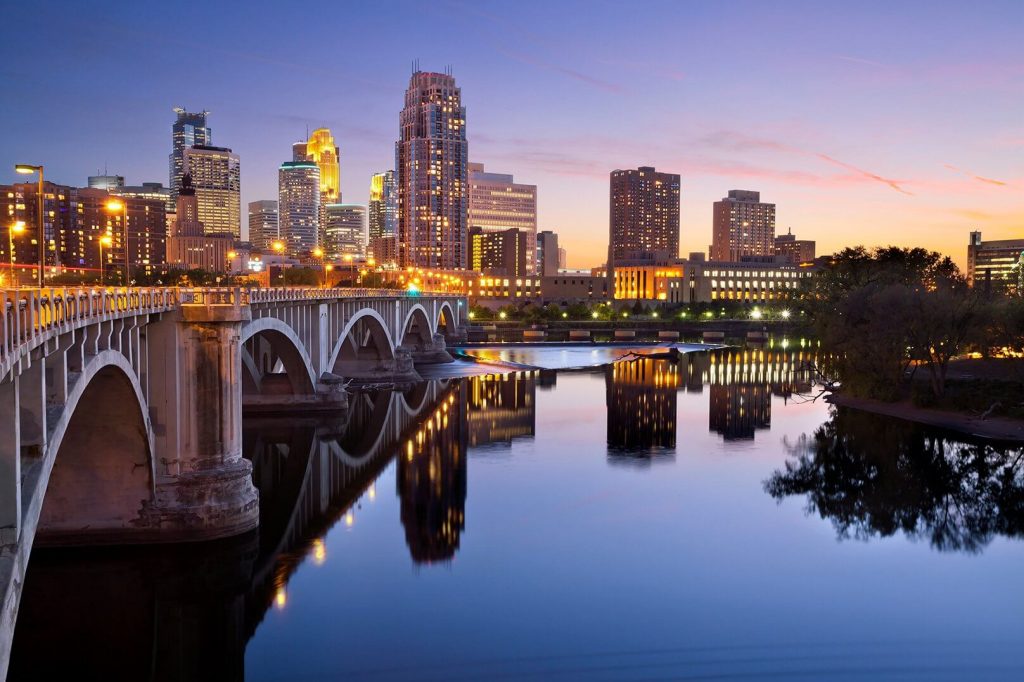 These waves of immigrants have included large groups of Chinese, Hmong, Vietnamese, Cambodian, and Laotian who resettled in the area following the Vietnam War in the 1970s, as well as the Karen people of southern and southeastern Myanmar (Burma) beginning in 2000. Other significant immigrant communities that have settled in the Minneapolis area over the last several decades include Somalis and Ethiopians from the Horn of Africa and Liberians from West Africa.
For the past decade, Latitude Prime has been pleased to offer our language services to a variety of government agencies and non-profit organizations in the Minneapolis area to serve the diverse language needs of the Limited English Proficient (LEP) communities, as well as businesses looking to market their products and services to international audiences. To that end, we regularly provide professional translation, interpretation, and localization services in languages such as Spanish, Chinese, Vietnamese, Khmer, Lao, Hmong, Karen, Somali, Amharic, Oromo, and more than 200 other languages and dialects.
Are you ready to work with Latitude Prime?
Contact us for a FREE QUOTE or consultation!