Language Services Quality Control
At Latitude Prime, providing QUALITY language services is the key objective in every project we complete. QUALITY is also ingrained not only in the linguistic sense, but also when it comes to customer service, timely delivery, cost controls, and process management.
Our comprehensive and proprietary Quality Management System (QMS), PrimeCheck™, is ISO 9001:2015 and ISO 17100:2015 Certified. This ensures that our processes meet and exceed international industry standards and that our clients are fully satisfied on each and every translation, interpretation, and localization project.
For document translation services, quality control is involved in every step of PrimeCheck™. This multi-step process includes the following key steps:
Initial Consultation, Detailed Analysis, and Pre-Project Preparation;
Selection of the appropriate linguist(s) based on language and subject matter expertise (SME);
Translation, Editing, and Proofreading (TEP) for written translation requests, all performed by separate qualified linguists;
Final Review and Client Delivery;
Post-Project Follow-up and Assessment.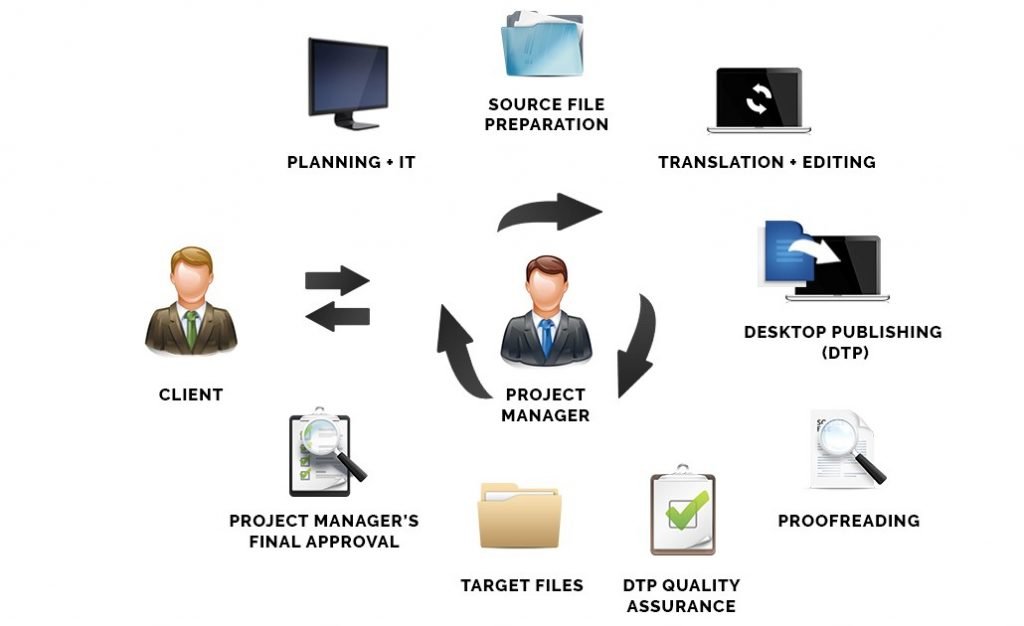 Certified Linguists & International Quality Standards
The most important criteria in providing quality language services is selecting the right translator(s) or interpreter(s) for the job. At Latitude Prime, we work with some of the best language professionals in the industry.
All of our professional, certified translators and interpreters go through our rigorous recruitment and vetting process. This process includes verification of experience and credentials, language testing, and reference checks. In addition to their linguistic qualifications, our language professionals are also subject matter experts (SMEs) in a variety of technical fields, including legal, medical/healthcare, engineering, education, human resources, and more.
Our linguists are also continuously evaluated through regular audits of their translation and interpreting work to ensure that our exacting quality standards and expectations are maintained for as long as they are working with Latitude Prime.
Moreover, as stated above, our systems and processes are fully compliant with the following international industry standards:
These quality standards have been carefully crafted by industry leaders, experts, and the federal government to ensure that language service providers (LSPs) meet clients' expectations for translation services, interpretation services, localization services, and much more.
Therefore, when you choose Latitude Prime as your language partner, you are guaranteed to receive the highest quality services, with experienced professionals and proven processes to handle even the most complex translation, interpretation, and localization projects.
Are you ready to work with Latitude Prime?
Contact us for a FREE QUOTE or consultation!