San Diego Translation Office
SAN DIEGO TRANSLATION OFFICE
Latitude Prime LLC – San Diego
Latitude Prime's translation office in San Diego serves as the hub for our West Coast translation operations and the Greater San Diego Area, providing our clients with a full range of translation, interpretation, and localization support services.
San Diego is the eighth largest city in the United States in terms of population and the second largest city in the State of California. Located near the United States border with Mexico, San Diego is also one of the most diverse metropolitan areas in the United States, with nearly 30% of the population identifying as Hispanic or Latino (or any race), as well as sizeable immigrant communities from the Philippines, China/Taiwan/Hong Kong, Vietnam, Korea, India, Laos, Cambodia, and Thailand.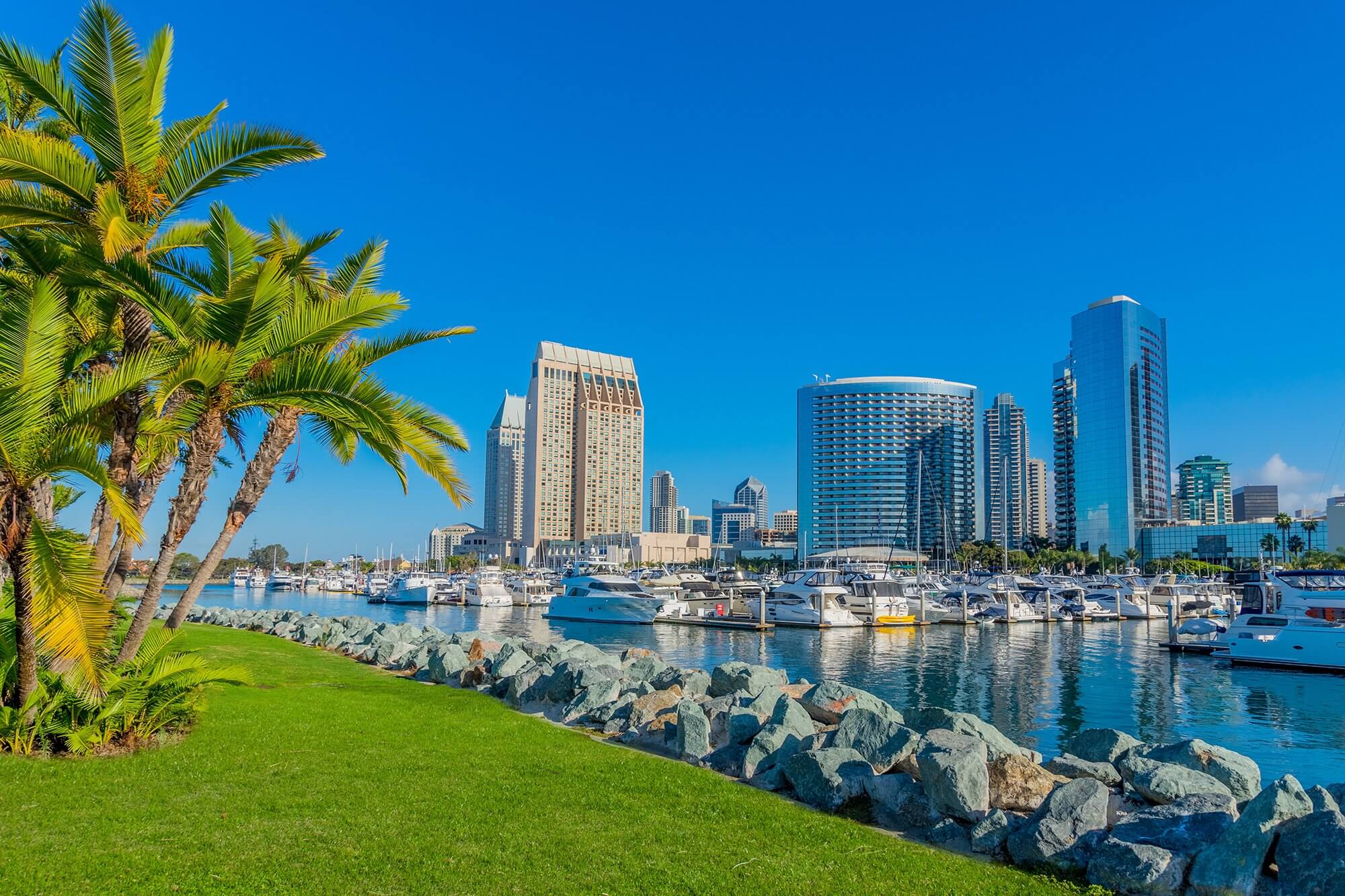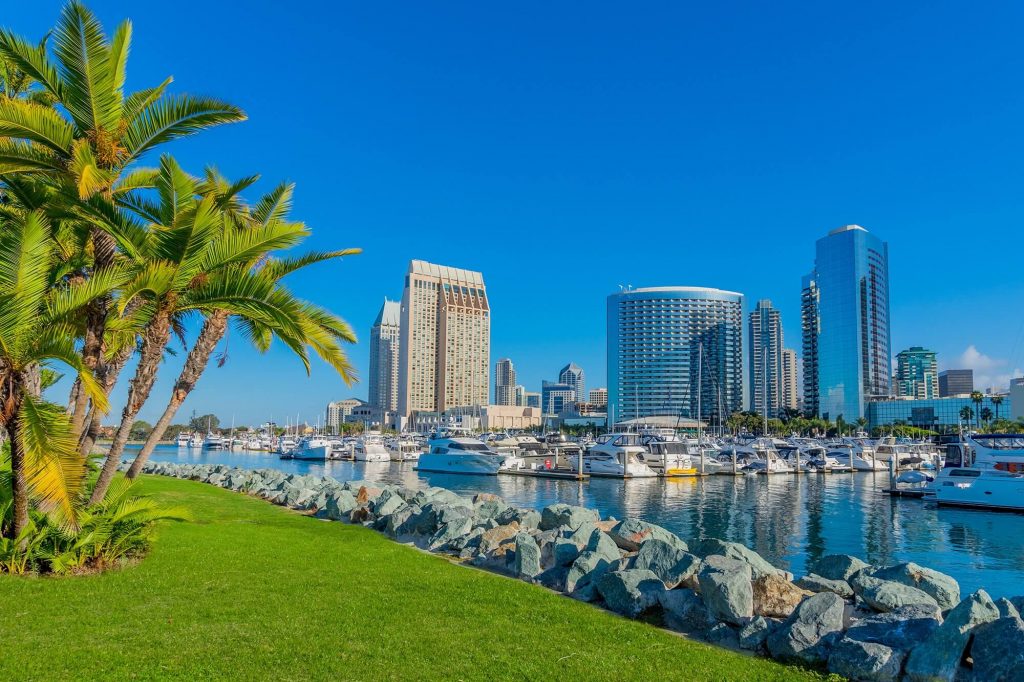 With such a diverse population, there is a constant need for translation, interpretation, and localization services to support Limited English Proficient (LEP) communities and businesses located in the San Diego area and throughout the State of California, whether translating public information notices, providing interpreters for legal matters or doctor's appointments, or localizing websites to market products and services to local non-English speaking communities or international markets.
Latitude Prime regularly provides translation, interpretation, and localization services in San Diego and the State of California in Spanish, Tagalog, Chinese, Vietnamese, Korean, Hindi, Laotian, Khmer (Cambodian), Thai, and more than 200 other languages and dialects.
Are you ready to work with Latitude Prime?
Contact us for a FREE QUOTE or consultation!