Washington DC Translation Office
WASHINGTON, DC TRANSLATION OFFICE
Latitude Prime LLC – Washington, DC
Latitude Prime's translation office in Washington, DC serves the language needs of the Greater Washington Metropolitan Area, including Maryland and Northern Virginia. Our Washington DC translation office also serves as our primary location for supporting our federal government clients with translation, interpretation, and localization services.
Serving as the National Capital Region, the Washington Metropolitan Area is one of the most diverse regions in the country. It is also home to roughly 170 different nationalities.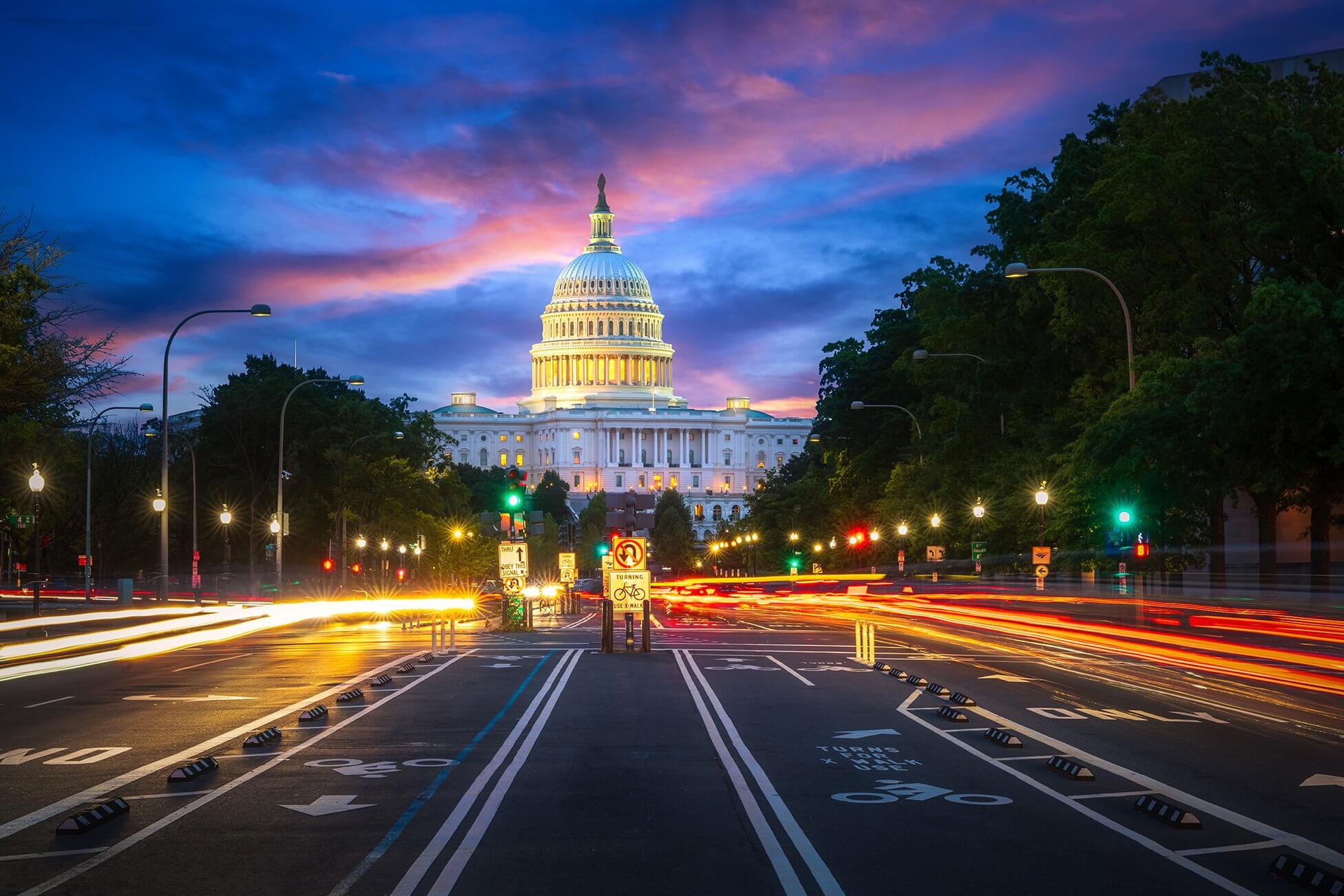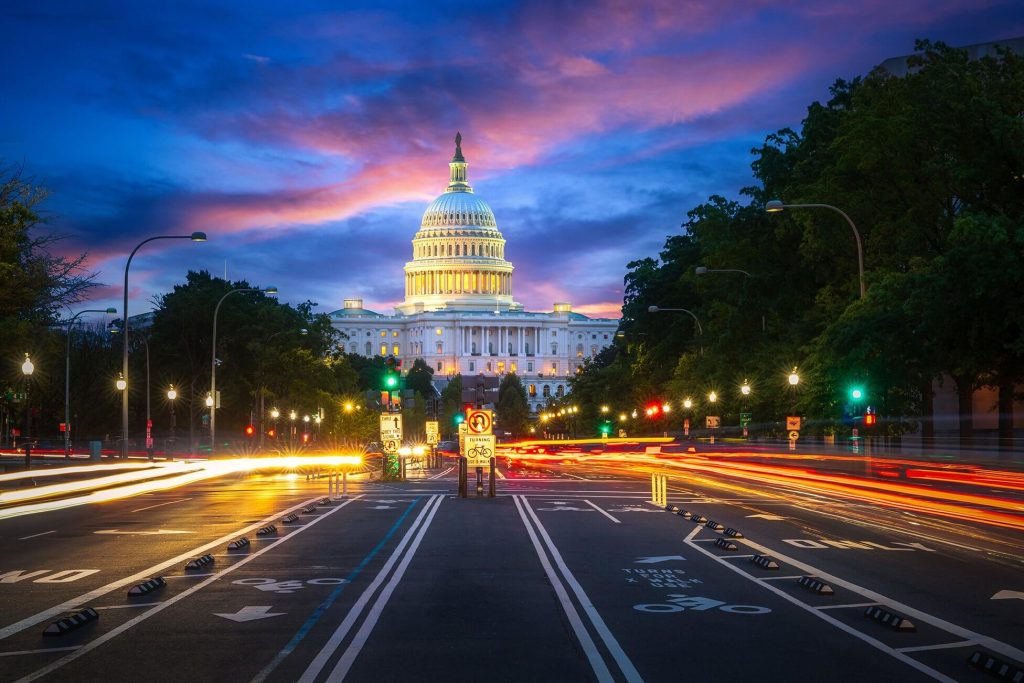 Among the largest immigrant groups in Washington, DC are from El Salvador, Ethiopia, and Vietnam. There are also significant populations of Chinese-Americans, Korean-Americans, and an increasing population of West Africans. The largest groups of West African immigrants come from from Nigeria and Ghana. There are also large groups of European immigrants from the United Kingdom, Germany, France, and Italy.
As a result of serving such a large and diverse immigrant population, the District of Columbia has a large foreign language access program to meet the needs of Limited English Proficient (LEP) residents. This program was implemented in the 2004 DC Language Access Act. While the original Act does not specify languages, data shows that the most commonly used languages in the DC area are Spanish, French, Amharic, Chinese, Vietnamese, and Korean. Multiple DC government agencies, including the DC Public Schools, are required to translate vital documentation into these core languages, and others, as needed. They are also required to provide interpretation services.
For the past decade, Latitude Prime has been pleased to offer our language services to a variety of government agencies, non-profit organizations, and businesses located in Washington, DC area. This also includes communities in Maryland and Northern Virginia. Our most commonly requested languages for translation, interpretation, and localization in Washington, DC include Spanish, French, Amharic, Chinese, Vietnamese, and Korean. We also support more than 200 other languages and dialects.
Are you ready to work with Latitude Prime?
Contact us for a FREE QUOTE or consultation!